6 Places to Find Writers to Hire for Your Blog
6 Places to Find Writers to Hire for Your Blog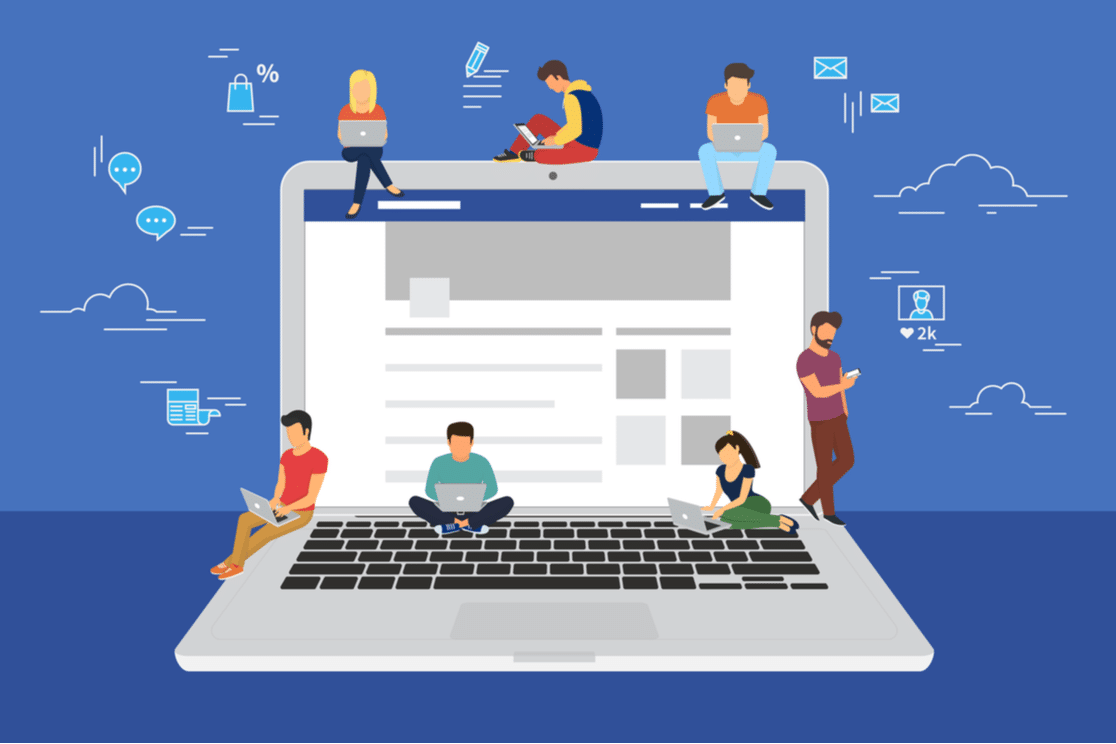 Always be on the lookout for people who:
Guest Posters: If you have published guest posts in the past, take a look at them. How much traffic did they get? What was the quality like? How easy were they to work with? Did they go above and beyond with the post? If one of the guest posters stands out, contact them.
Readership/Commenters: Look at the comments people leave on your blog, and contact the writers who know a lot about the topic, are genuinely helpful, and are well written.
Commenters/Participants in Other Places: Check out comments people leave in other places, such as other people's forums and blogs, Facebook pages/groups and podcasts.
Magazines/Freelancers: Find people who already create paid content elsewhere, whether it's as a freelancer or on their own blog.
Word of Mouth: If you're looking for someone, put the word out through friends, colleagues, business partners and others.
Advertising: Use tips and tricks when looking to hire by advertising on the ProBlogger Job Board. If you're willing to put a little work into going through the applications, you'll usually find some gold.
Hi there friends, it's Darren Rowse from ProBlogger here. Welcome to episode 248 of the ProBlogger Podcast. My name is Darren Rowse, as I said and I am the blogger behind ProBlogger, a blog, podcast, event, job board, series of ebooks, and courses all designed to help you to start an amazing blog, to create some great content on that blog, to grow your audience, and to build profit around it. Also, you can find more about what we do at problogger.com.
Now, in today's episode, I want to talk about where to find writers for your blog, particularly where to find paid writers— those writers that you want to add your own voice and to help you to create more content for your blog on an ongoing basis.
I want to share with you the five places that I found writers for free without having to advertise for them at all. These are five places that are probably under your nose right now, they may be writers already in your network and it's about how to unearth them. And then also, I want to share some tips of how to advertise for writers as well if you can't find them within those free places that I've talked about.
Today's show was inspired by Richard, who's one of our listeners who sent in this question. He writes, "I've been blogging for three years now, and while my blog is making enough income for me to probably go full time with my blog. I also have a full time job that I love and don't wish to leave. As a result, I've decided to look at hiring a writer or writers for my blog. To this point, I've only ever featured my own content and one of guest posts unpaid, and have no idea where to even start when it comes to finding writers. Where should I look for writers for my blog?"
Thanks, Richard, for the question, I appreciate it. Firstly, congratulations of building your blog to a point that you've come to already. I think it's great that you have built to this level where you could full time but also I think it's great that you've decided to keep your job. That must have been a tricky decision to make but one I do applaud. Because I do know that a lot of listeners of this podcast dream of going full time but also have work that they really love as well. So you can do both.
One of the ways that you can do both is to outsource aspects of your blogging—one of which is the writers. Onto your question, where do you look for writers? Some people are probably thinking that I'm going to just use this podcast to promote the ProBlogger job board. It is a place on ProBlogger where you can advertise for different roles that you're looking to fill for your blog, including writing but also editing, marketing, copywriting, proofreading, that type of thing. We'll certainly touch on the ProBlogger job boards later on in this episode.
I do suspect that Richard my not even need to advertise for a writer because it sounds like he might already have them under his nose. I started hiring people to write on my blogs and to edit my blogs quite a few years ago now. In fact, I think it was probably around 2005 that I hired my first blog writer and she also became an editor for one of my early blogs. It's actually a blog that doesn't exist anymore today; it was a blog about camera phones. Today we all call them smart phones but back then, I don't even think that would existed. It was just this new type of phone that was coming out that had a camera in it and that seem to be the whole newby craze. I had a blog about camera phones.
The reason I wanted to hire someone for that blog was that I simply wasn't passionate enough about that topic to keep the blog ticking over. And yet, it was doing reasonably well in terms of traffic and revenue from AdSense. I thought it was probably worthwhile hiring someone to keep that blog ticking over.
Create a Frontend Blog Submission Form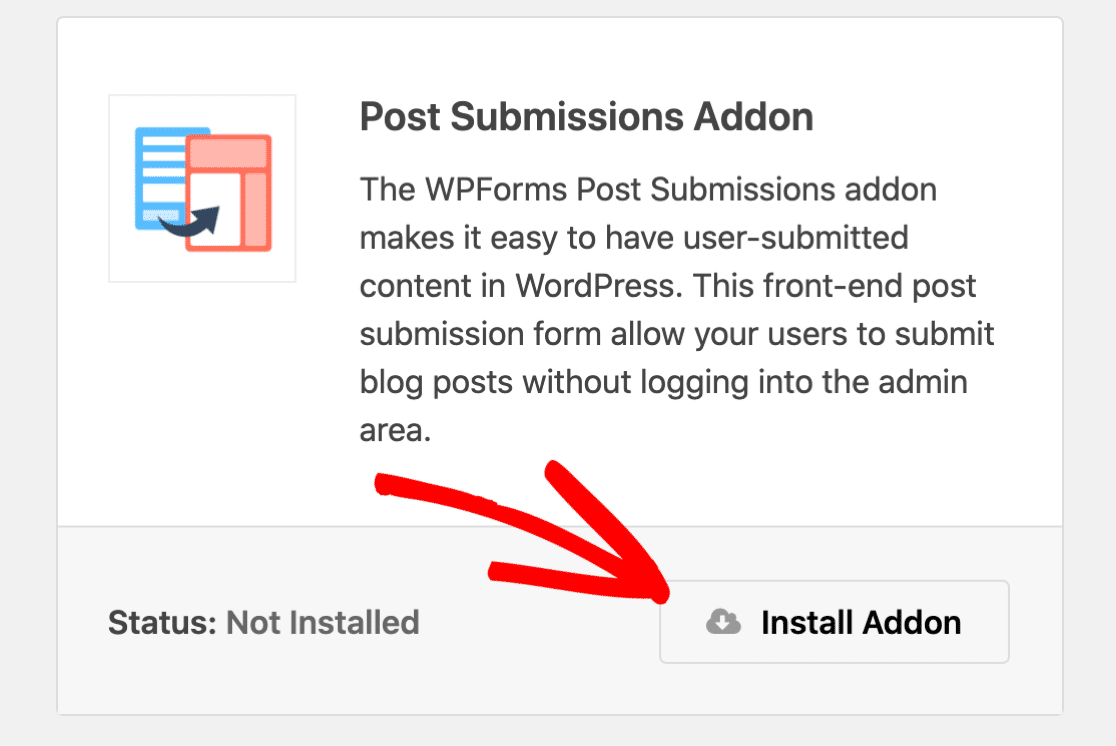 When you install the addon, you get a brand new post submission form template that you can easily customize. The template ships with the addon, so you'll see it in the form templates area once the addon's active.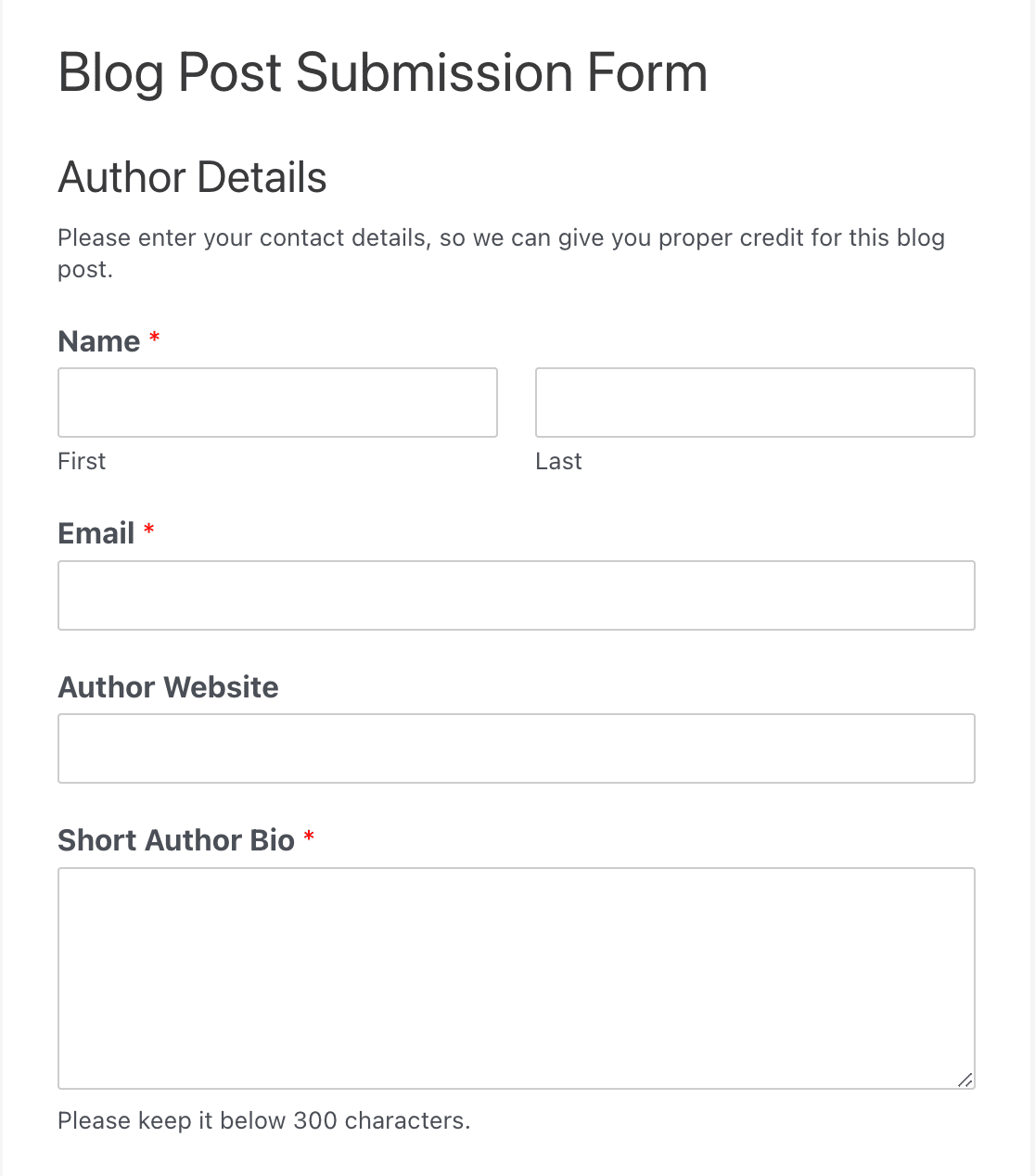 When someone submits a guest post from your guest post submission form, it will be automatically added to your posts area in the WordPress dashboard. It will be marked as 'pending' so you can easily review and publish it.
After creating your guest post submissions form, embed it on a page that is blocked from search engine crawlers. This will stop search engines from indexing the page. When you accept a proposal from a writer, you can send them the link to submit their article.
10 Sites to Hire a Freelance Writer
There are several online marketplaces and websites that make it easier for businesses to connect with writing professionals, exchange information and decide whether they'd like to work together.
Below is a list of the 10 best websites and online marketplaces that you can use to search for international and highly experienced content writers. The entries in the list represent websites that feature some of the best writers that you can hire at an affordable rate.
Content Guppy
Content Guppy bills itself as a done for you seo content marketing agency. They will create an SEO plan, manage freelance writers (so you don't have to), and publish seo content on your website.
Content Guppy will do keyword research to come up with blog post topics for the next 90 days, optimize the post for SEO, do copy editing, and ensure that posts get published on time,
Upwork
We'd be completely remiss if we didn't include Upwork in this list. It's the largest freelance platform in the world. Anyone who has ever hired a freelancer or worked as a freelancer is familiar with website.
For instance, the image on the right shows a particular filter that will help a business owner find a writer that fits your budget pertaining to a freelancer's expertise, hourly rate or fixed price, and number of previous clients.
These filters are how Upwork enables you to look for native writers, freelancers from certain parts of the world, people that are fluent in specific languages or writers that have a particular number of experience years.
Though some of the writers have a stellar reputation, others aren't capable of giving you the quality you desire. In order to find the writer that is best for your business, you'll have to filter through numerous applications to weed out the unqualified writers from those that will give you the type of quality content that will help build your online reputation.
To get started with Upwork, you'll need to create a profile and publish your ad. Publishing an ad happens free of charge. The site makes money by deducting a 10 percent fee from the freelancer's earnings. Try to keep this in mind when creating a budget range within your ad.
Guru
Guru is a platform that's once again dedicated to various types of freelance fields. According to official information, Guru has 1.5 million members from all parts of the world. In a sense, this website is similar to Upwork.
Within Guru.com, you can create agreements, define milestones and tasks, communicate, and share documents. All of the necessary functions needed in order to complete your blog post, email, or website content.
Posting a job on Guru is free of charge but there's a fee that is deducted from the freelancer's payment. Depending on the type of membership plan the freelancer has chosen, this fee can range from five to 10 percent of the total cost of the project.
The cost of hiring a freelancer on Guru.com are reasonably affordable to most small business owners. If you're looking for a nice price to quality ratio, the website is one you should definitely consider trying. To get started with posting an ad on Guru, you will simply need to create a membership account.
Textbroker
Textbroker is the first marketplace on this list that is dedicated strictly to finding writers and content creators. Textbroker is a site designed specifically for businesses who need custom content to help create an online presence.
Textbroker provides multiple options at multiple price points for small business owners. First, you can purchase content by quality. Content is ranked on a scale of two stars to five stars. The more experience the writer has, the more you're going to pay per word.
You can also purchase content either by commissioning an individual author, by hiring a team of writers, or by making your order available to over 100,000 proven, qualified authors.
WriterAccess
And there are various degrees of pricing. At the lowest level is the pay as you go pricing structure where you pay per word starting at 2 cents per word. As you move up in quality, you can pay as much as 5000 per word, depending on how much research is required to complete your content request.
Source:
https://problogger.com/podcast/find-writers/
https://wpforms.com/how-to-get-more-guest-post-submissions-on-your-wordpress-blog/
https://www.timedoctor.com/blog/websites-to-find-a-freelance-writer/